Tailored Leadership Development
We offer leadership development programs that are tailored to your organisation and focus on three key areas – leading self, leading others and achieving results.
Leading Self – Good leaders spend time reflecting on what is important to them, how they are leading and the impact of their style on the people around them and the results they create. Our programs support individuals to develop the ability to make sense of their world and gain insight into how their beliefs and behaviour in part create the outcomes they get. We also work with distilling each leaders purpose, vision and values and developing emotional intelligence through managing stress, leadership presence and maintaining composure.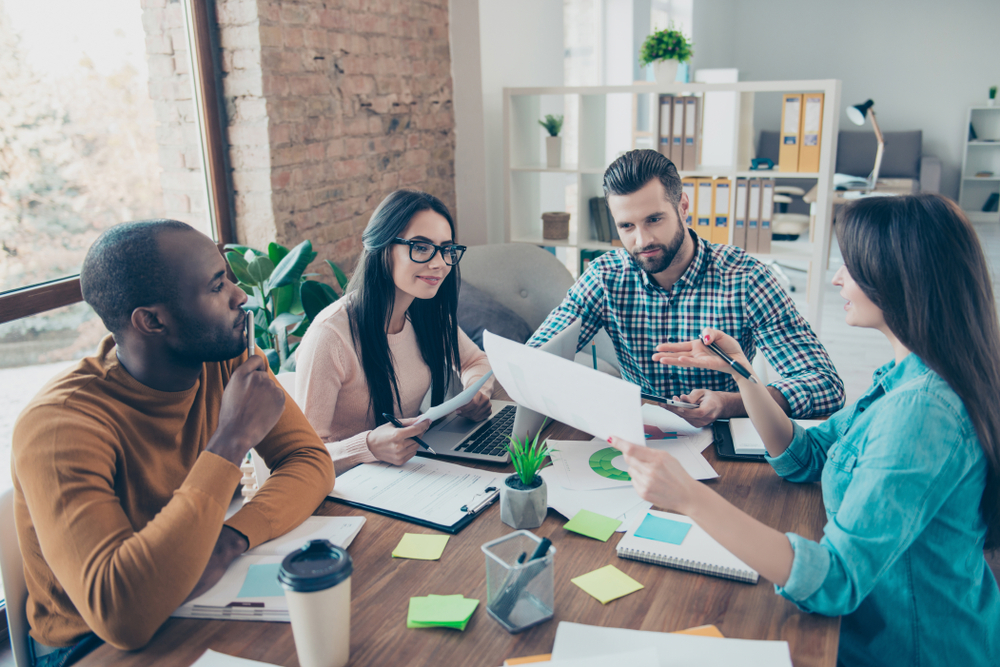 Leading Others – Good leaders also embody great social intelligence by being able to understand people's motivation and drivers. This then creates good rapport and increases skills in noticing and developing others capabilities and skills. We work with individuals to see the capabilities in others, develop deep listening skills, give good feedback and put themselves in other peoples shoes. We also help develop awareness of the crucial leadership skill of developing trust, accountability and how to bring people along with you.
Achieving Results – Good leaders need to be able to create a vision, make clear decisions, delegate and measure, see and manage the complexity of the environment and hold accountability for results. We work with leaders around navigating complex environments, being agile and change ready yet focused and decisive, supported by developing others to produce great outcomes.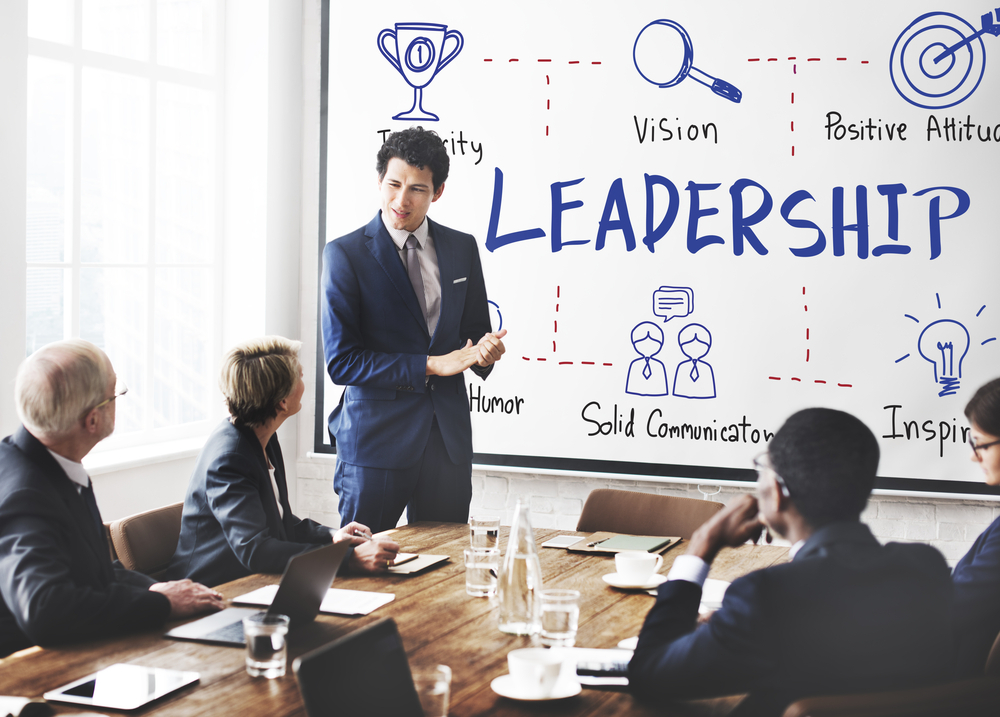 Vision Values & Rules of Engagement
We partner with you to create an environment where all group members can engage and collaborate so that effective solutions can be designed and implemented to create success for the team.
We work with teams across all stages of formation. Whether you're forming a new team, need to re-invigorate your team or coming together for a specific project our facilitation programs can help you fast track the process and create the groundwork for quick wins and long term success.
We will work with your team to create a compelling vision of the future that members can gain clarity of direction from and rally for the cause. We can help articulate individual and team values and help link these to organisational values creating a powerful motivating force in your team that drives a clear sense of how the team creates meaning around your vision. We can help your team articulate how they need to interact with and behave towards one another to create the bonds and relationship necessary to execute on the teams objectives and overcome different operating styles.
Individual & Team Purpose
We offer a stand alone or an integrated program that helps you distil your "why" (purpose) and what drives you or your team to be the best you can be. All great leaders have an inner compass that guides them through decisions they make and actions that they take. Having a clear sense of your purpose enables you to create some principles to live in and be guided by and gives you direction, improves happiness, drives personal and organisational growth, helps create good relationships and can inspire others.
We offer individual purpose sessions face to face or online and team and organisational purpose work as a stand alone program or one that is integrated into our Vision, Values and Engagement program.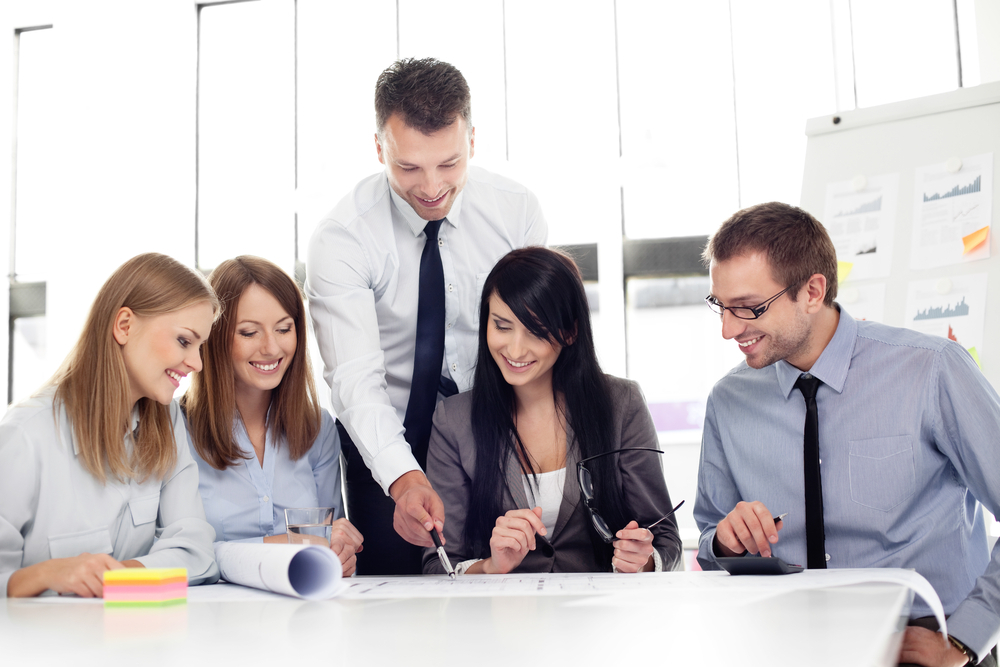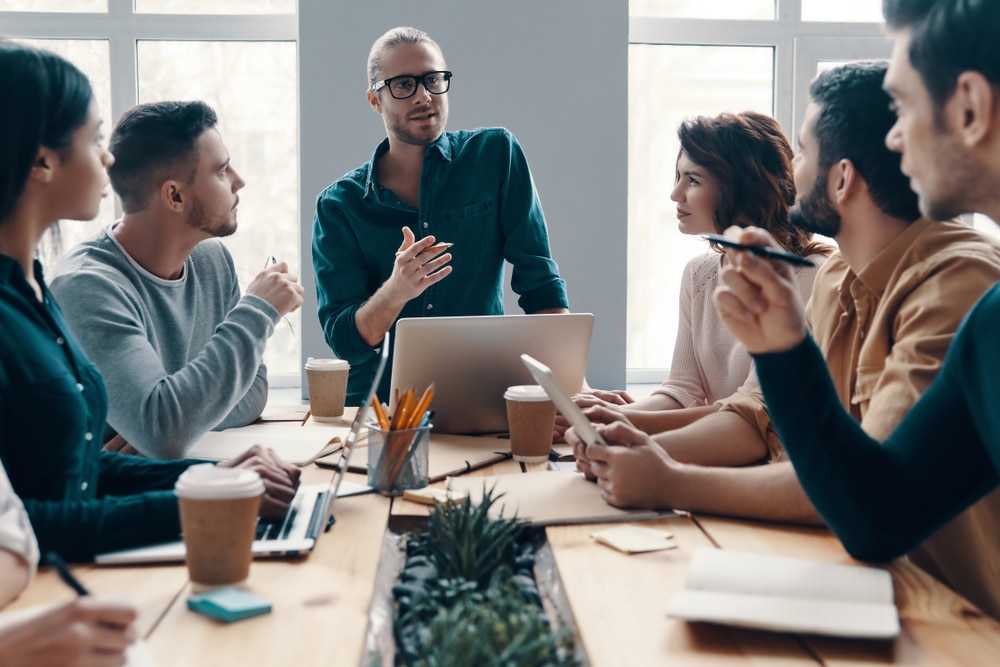 Group Facilitation
At Integral we believe that good group facilitation is often invisible. The role of a facilitator is purely and simply to support everyone to think creatively and bring forward their best thinking. A good facilitator doesn't have a point of view but is a champion for the group, advocating for effective and inclusive conversation. The facilitator encourages everyone to participate fully and in doing so, come to shared understanding and thus shared responsibility.
We create the space where all group members can engage and collaborate so that effective solutions can be designed and implemented.
We work with teams across all stages of formation. Whether you're forming a new team, need to re-invigorate your team or coming together for a specific project our facilitation programs can help you fast track the process and create the groundwork for quick wins and long term success. We use many different facilitation methods, some of which include: