Integral Coaching Developing Leaders that Thrive in Complex Environments
Leadership Development and Consulting, Executive Coaching,  Team Coaching & Facilitated workshops with teams & cross-functional groups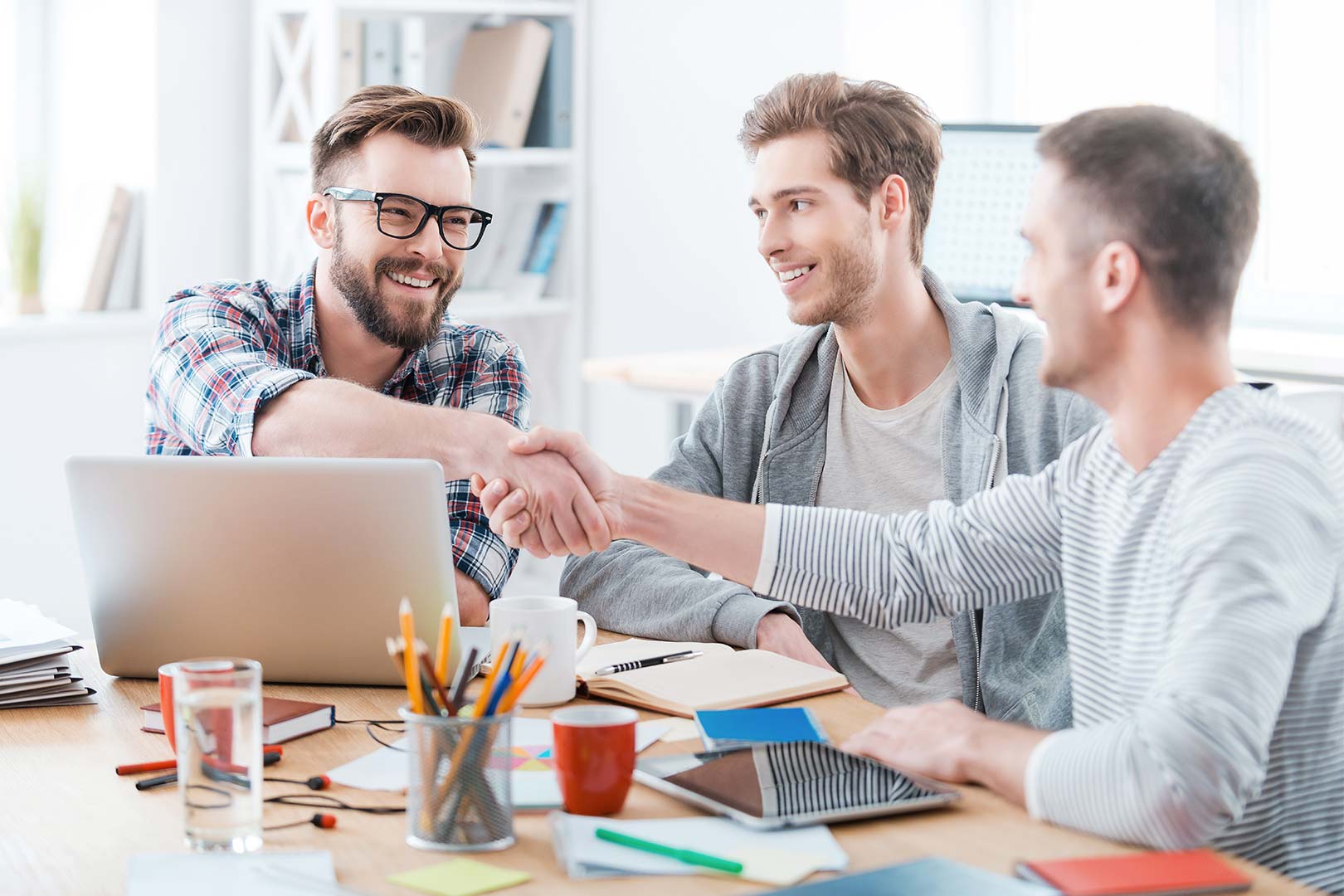 About Us
Integral Coaching was formed in 1999. Our business experience and psychological expertise has been used over the years to develop and refine our systems (Integral) based coaching and leadership approaches. Integral Coaching has designed and delivered countless leadership programs, group coaching programs, high performance team programs and completed hundreds of Executive Coaching assignments with top 100 ASX companies, global organisations and small to medium business. Our programs are based on over 20 years of expertise in helping people grow and navigate change.
Virtual Consulting
ONLINE COACHING AVAILABLE VIA ZOOM, TEAMS OR PHONE
Individual & Team Coaching – practical strategies for leading and delivering in challenging times
Contact Us for more information
The Integral Approach
The Integral approach helps you see yourself and the world in a more comprehensive and effective way.
By harnessing all the dimensions that we know have a major impact on growth and change we can dramatically accelerate our ability to lead in complex and fast changing environments and create more effective outcomes.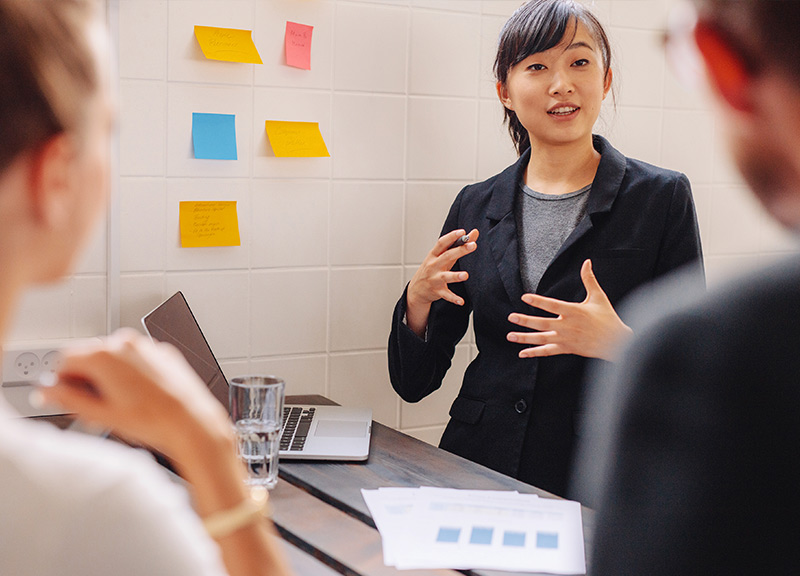 Transforming Thinking and Behaviour
Developing new ways of thinking and behaving that allow you to thrive in complexity, be more effective and face anything that comes at you.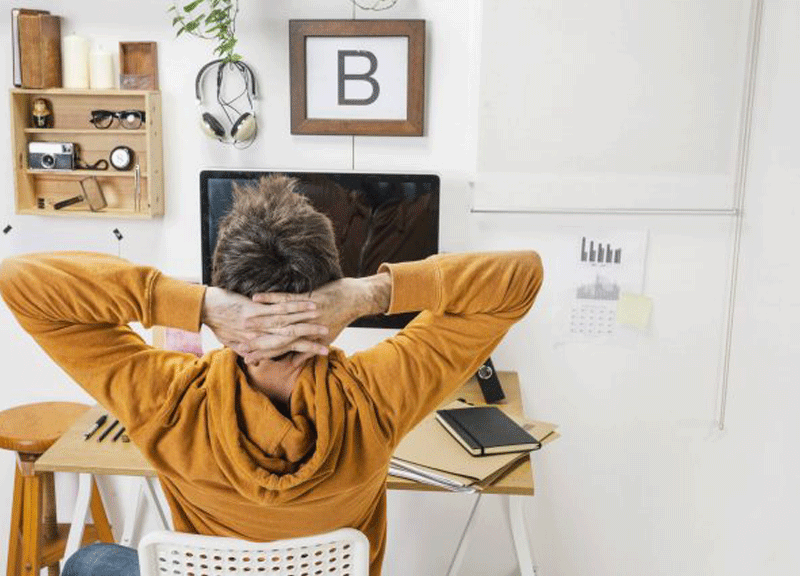 Growing Skills and Capabilities
Working on developing new skills and capabilities that support new ways of being and doing and enable you to be at your best.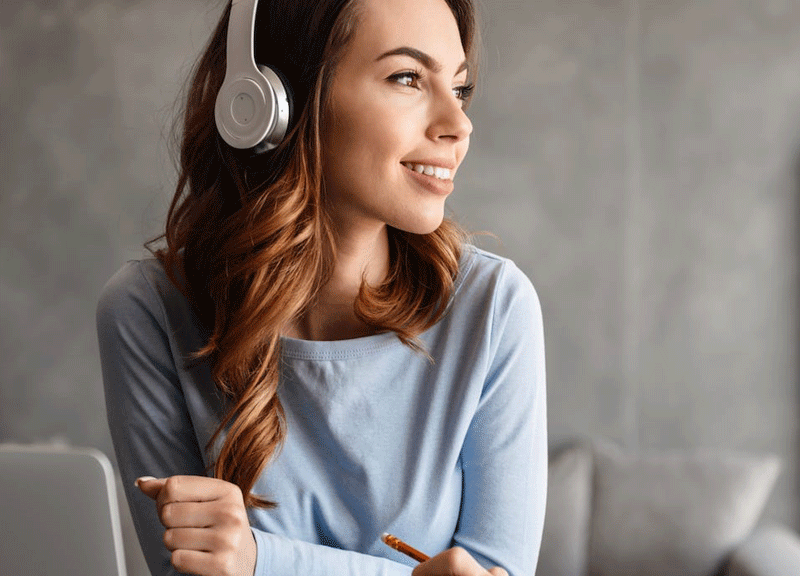 Being future fit – Learning to Learn and Evolve
Developing practices around self-reflection to support you to evolve and continue your development and growth.

REGIONAL DIRECTOR
I found Campbells coaching style immensely beneficial in a deliberately challenging week. He is able to cultivate very open discussion and add value instantly to your thoughts and learning."
GLOBAL RECRUITMENT

HEAD OF TALENT, OD AND CAPABILITY
"He really understands the support that leaders need to create personal transformation and builds high trust coaching relationships."
GLOBAL FMCG

OD Professional
"Campbell has done excellent work with our senior leaders. He brings strong coaching capability with good understanding of the complex organisational dynamics that our senior leaders are dealing with."
FINANCIAL SERVICES