Executive Coaching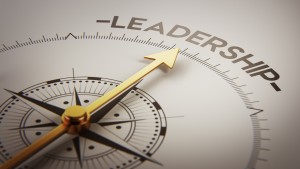 Integral Coaching offers intensive and in depth executive coaching and development that enhances individual and organisational performance.
We engage leaders at 3 levels of learning –
Transforming your leadership mindset & behaviour – developing ways of thinking that enable leaders to have the capacity to deal with the complexity and challenges of todays environment and economy and to create constructive and aligned behaviours that support personal and organisational effectiveness.
Skill development – developing new skills such as building trust, deep listening, coaching and developing followers that allow effective execution.
Being a future fit leader – Learning how to continually learn, adapt and evolve through the art of self-reflection to sure you continue to develop yourself as a leader as you enter new roles, teams, organisations and different challenges and stages in your career.