Vision Values & Rules of Engagement
We partner with you to create an environment where all group members can engage and collaborate so that effective solutions can be designed and implemented to create success for the team.
We work with teams across all stages of formation. Whether you're forming a new team, need to re-invigorate your team or coming together for a specific project our facilitation programs can help you fast track the process and create the groundwork for quick wins and long term success.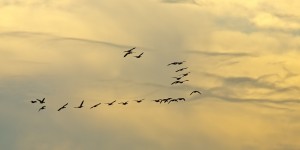 We will work with your team to create a compelling vision of the future that members can gain clarity of direction from and rally for the cause. We can help articulate individual and team values and help link these to organisational values creating a powerful motivating force in your team that drives a clear sense of how the team creates meaning around your vision.  We can help your team articulate how they need to interact with and behave towards one another to create the bonds and relationship necessary to execute on the teams objectives and overcome different operating styles.